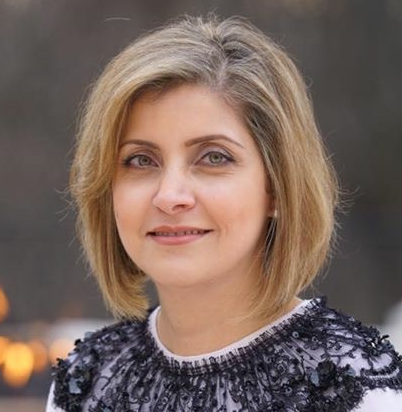 Behnaz Kabiri
Behnaz has a Masters Degree in Education and has enjoyed educating students throughout her career. She learned of the Ideal Protein weight loss protocol after a few of her friends went through the program with compelling results. Witnessing rapid improvements in body composition motivated her to learn more about human physiology and metabolism, which illuminated how existing dieting paradigms are ultimately flawed in some real fundamental areas. She became a certified Ideal Protein coach and launched Stafford Ideal Weight with her husband, Dr. Kabiri. Using the knowledge she gained by completing the protocol herself, she has a true understanding of exactly what dieters are experiencing. "I still find education rewarding, my focus is now on balanced nutrition, eating habits, getting the extra weight off, and keeping it off."
Dr. Kabiri
Dr. Kabiri is a Physician specialized in Emergency Medicine. He graduated from The George Washington University Hospital in Washington DC in 2008. His concern regarding the rise of obesity and its negative effects that cause health problems such as heart disease, strokes, diabetes, and depression has led him to address weight loss directly in his clinic. His goal is to educate, reduce cardiovascular risks, and give our community a tool to take control of their health and improve their quality of life.
Our medically developed weight loss protocol and smarter lifestyle choices education offers dieters what they really want…a structured program that can put an end to constant dieting.
Business Hours
Monday:
8:00am - 8:00pm
Tuesday:
8:00am - 8:00pm
Wednesday:
8:00am - 8:00pm
Thursday:
8:00am - 8:00pm
Friday:
8:00am - 8:00pm
Saturday:
10:00am - 6:00pm
Saturday:
10:00am - 6:00pm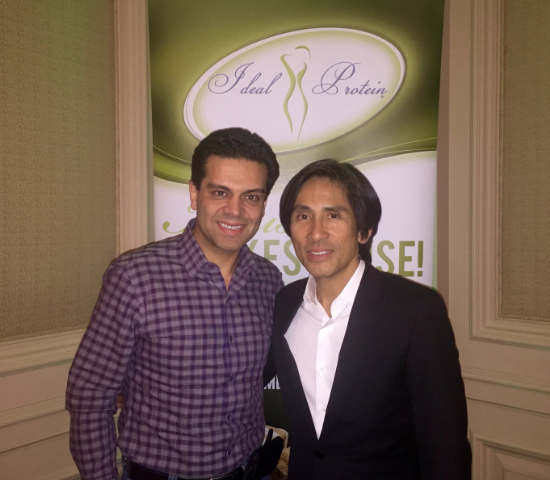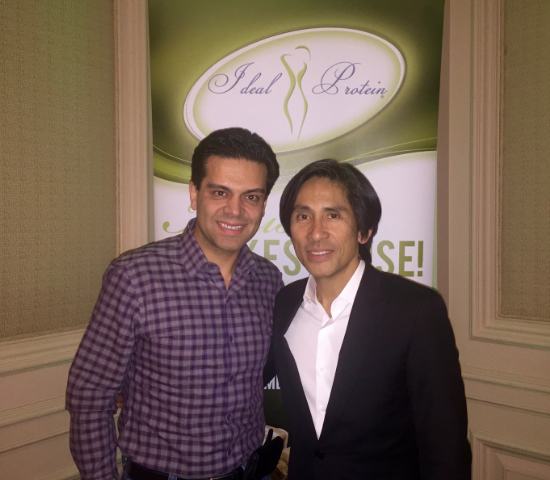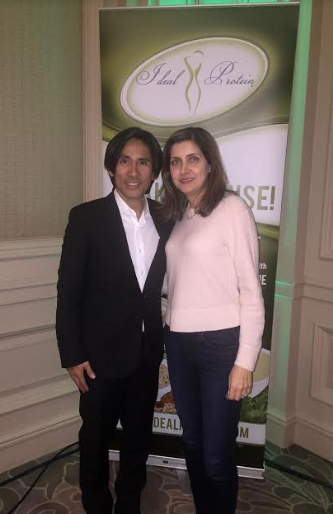 Stafford Ideal Weight is Authorized to Use the Ideal Protein Weight Loss Protocol and Products. The testimonials on this website are those of the individual that is identified, you should not necessarily expect to receive these results. Typical results vary from person to person and individual to individual when the Ideal Protein Weight Loss Protocol is followed properly. You should consult your physician or other health care professional before starting this or any other diet program to determine if it is right for your needs.
882 Garrisonville Rd, Stafford, VA 22554 – Phone: 703-888-8099
Copyright © 2023  Ideal Protein All rights reserved.